¡°Jingming¡± Scholarship Awarding Ceremony Held at SJTU
Author£ºMing Feng
2013-10-08
On the afternoon of September 29, SJTU "Jingming" Scholarship Awarding Ceremony was held at Conference Room 217, Wenxuan Medical Building, Minhang Campus. Mr. Qian Jiaming, benefactor of"Jingming" Scholarship, Xia Xiaohe, Deputy Party Secretary of the School of Medicine and Ma Lei, Head of Development and Contact Department, together with all the students winners, were present at the ceremony. Liu Tianfa, Vice Director of Students' Affairs Department, School of Medicine, presided over the ceremony.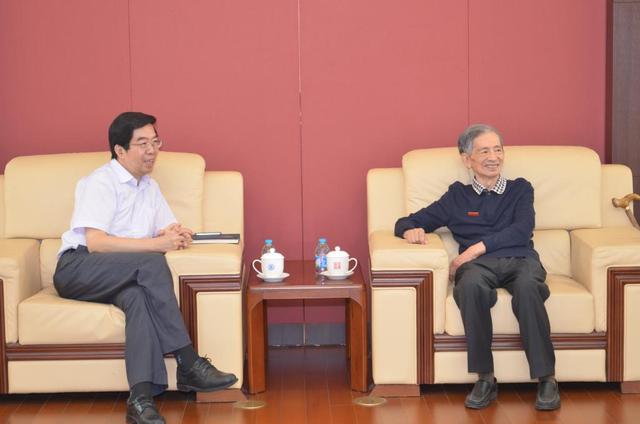 Before the awarding ceremony, SJTU Vice President Huang Zhen met Mr. Qian, speaking highly of Mr. Qian's noble sentiments that he always has his Alma Mater in his heart and shows loving care for the students, and expressing the hope that Mr. Qian will give more care and instructions to SJTU's further development and construction.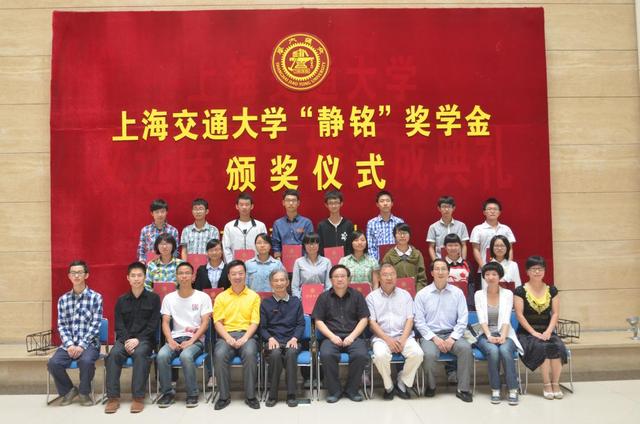 During the awarding ceremony, Xia Xiaohe expressed his gratitude that Mr. Qian cares a lot about alumni work and about the development of the students of the School of Medicine. Xia also expressed congratulations to all the students winners.
Mr. Qian in his speech expressed his deep emotions to Jiangxi Province, as well as to Sichuan where disasters occur frequently.
Ma Lei announced the names of the winners and invited all the students to have a brief self-introduction.
SJTU "Jingming" Scholarship is set up by the donation of Mr. Qian Jiaming, alumnus of SJTU Industrial Management Department in 1951, former Vice Governor of Jiangxi Province, and winner of "SJTU Distinguished Alumni-Siyuan Contribution Award". The scholarship aims to encourage the students of the School of Medicine, SJTU, to work hard, pursue excellence, and cultivate moral medical ethics and superb medical skills.